In 2012, after being married for a whole 7 months, I made the decision to call it quits & file for divorce.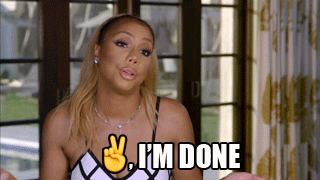 I remember the day like it was yesterday. At the time I was unemployed & attending cosmetology school. I had just received a big check & the very FIRST thing I wanted to do with it was to file for divorce. Most people want a car, new furniture, or even a shopping spree. I just wanted a divorce. It wasn't because I didn't love my then "other half"...but because I loved me far more; & I'd finally realized that searching for the love I should've been giving myself all along led me to a relationship & marriage I had no business being in.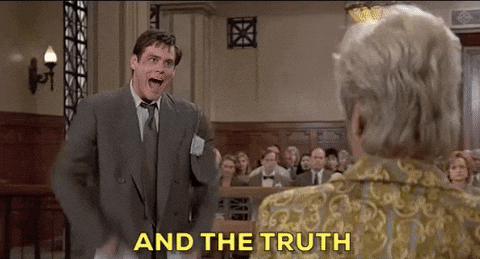 So the day after I received this check, I went to school like any other day, & at lunchtime...I headed to the courthouse. Thank goodness the courthouse was on the next block over because my truck had been repossessed a month prior.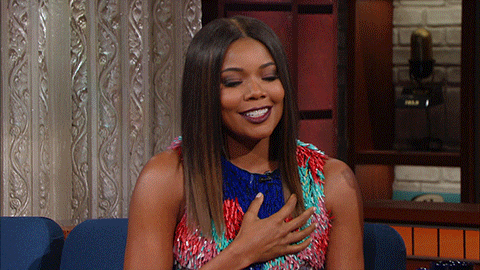 Anyway, I filed the necessary paperwork, & went back to school. From this point forward, I'd be learning how to love myself the right way so that the next time I found myself head over heels...it would be with someone who KNEW what I brought to the table, & could handle it all.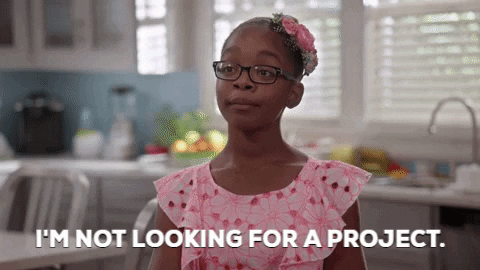 When people ask "what do you bring to the table?" most answer in a way that shines a light on their surface-level accomplishments. So you think to yourself 🤔 "this person has a nice car, their own place, they're in school, they've got a good job, they're secure, this is where I want to be." But when I say "what I brought to the table," I'm not talking surface-level. At that time, on the surface I didn't have much...& what I did have, I was losing. 
What I brought to the table was my heart, my strength, my determination to grow, my passion for life, my love & respect for myself & others, my tenacity, spirit, & so much more. I came to realize that not only did I bring my own unique qualities to the table, I bought the damn table. I was the prize. I was no longer the chaser, I was the chasee (pretty sure that's not a word); because I learned that what I had did NOT come standard. So the real question became,
"what can you bring to MY table?"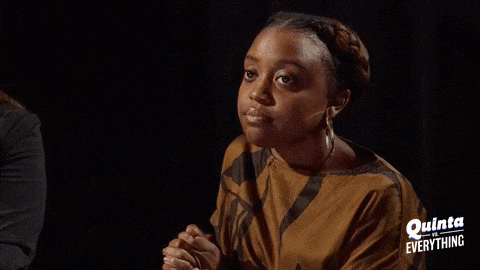 "Say it witcha chest!"
My self-love journey is the inspiration behind this tee. Far too often, we forget that we are the prize. The woman is the strength & driving force behind all great things,...& the future is VERY much female!
Don't forget the power that you possess within you, & don't let anyone take that power from you.
You bought the table, sis!
Use the social share icons below & share with a Queen who needs a reminder!