Luxe Reserve is a brand for the REAL bosses. The women.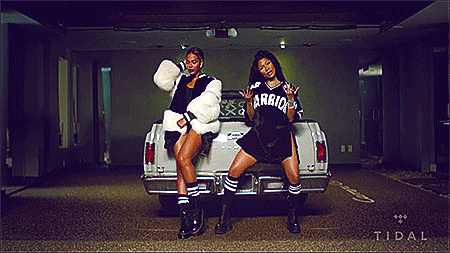 Women who endlessly pour into those around them while on this rollercoaster called entrepreneurship.
While so many other brands promote the need/requirement to "keep grinding" & "never stop", Luxe Reserve is the ONLY brand that motivates ambitious women to not only BOSS this entrepreneur thing, but to make time to prioritize self-care. Why?  Because WE can't pour from an empty vessel!
So to all the women suffering from "Superwoman Syndrome" because society says so, we say:
STOP.
BREATH.
REST.
REGROUP.
Oprah wasn't built in a day, honey.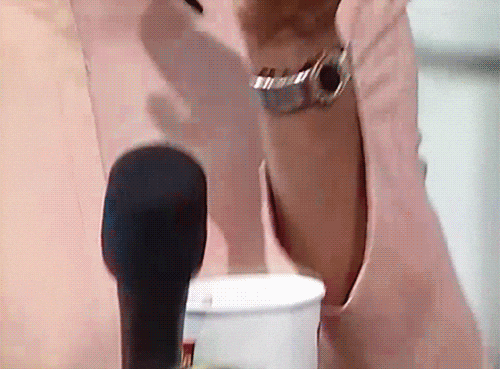 We know because we're right there with you. Trying to balance life & chasing our dreams, not willing to give up on either. Our mission is simple. To provide you with the stylish comfort, resources, & support that'll help you express & live through your passion. We all go through personal struggles as entrepreneurs that only other entrepreneurs understand. That's what a tribe is for!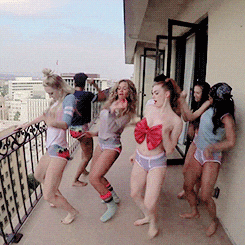 Join the tribe & experience balanced support, #theluxeway.